Sabino High School


Class Of 1999
20th Reunion Survey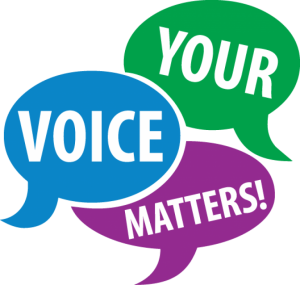 Your input will make it a success!
Let's make this the reunion we all want to see.
Give your feedback to help craft the experience!
Thank you so much for your time and thoughts - you are why we do this.
You must be a member to submit this survey. If you are a member please log in first. You can't submit this form until you've logged in.
* Answer Required

| | |
| --- | --- |
| 1) | * The main reunion event is planned for Saturday, October 12. Are you interested in attending? |
2)
* Excluding yourself, how many guests would you like to bring?



| | |
| --- | --- |
| | More than One (enter number of non-alumni guests) |
3)
What type of event would you like to attend?



| | |
| --- | --- |
| | Outdoor barbecue / potluck |

| | |
| --- | --- |
| | Golf or other group event |
4)
What sort of formality do you prefer for the event?



| | |
| --- | --- |
| | Very casual "flip flops and beer" type of event |

| | |
| --- | --- |
| | Low key informal event with cocktails and dinner |

| | |
| --- | --- |
| | Formal sit down dinner and dance |
5)
Potential venues and activities depend primarily on ticket price. Please select what price range would be acceptable for the type of event you chose in #3.



| | |
| --- | --- |
| | $$$ - I don't care the price, I'll pay it!!! |
6)
Would you be willing to assist with the reunion planning or execution? (If yes, we will contact you - thank you!)

Yes No
7)
In an attempt to keep our 20th reunion at an affordable price for all our classmates to attend, would you or your company be willing to underwrite or sponsor any of the reunion expenses? (If yes, we will contact you - thank you!)

Yes No